pure backwarmers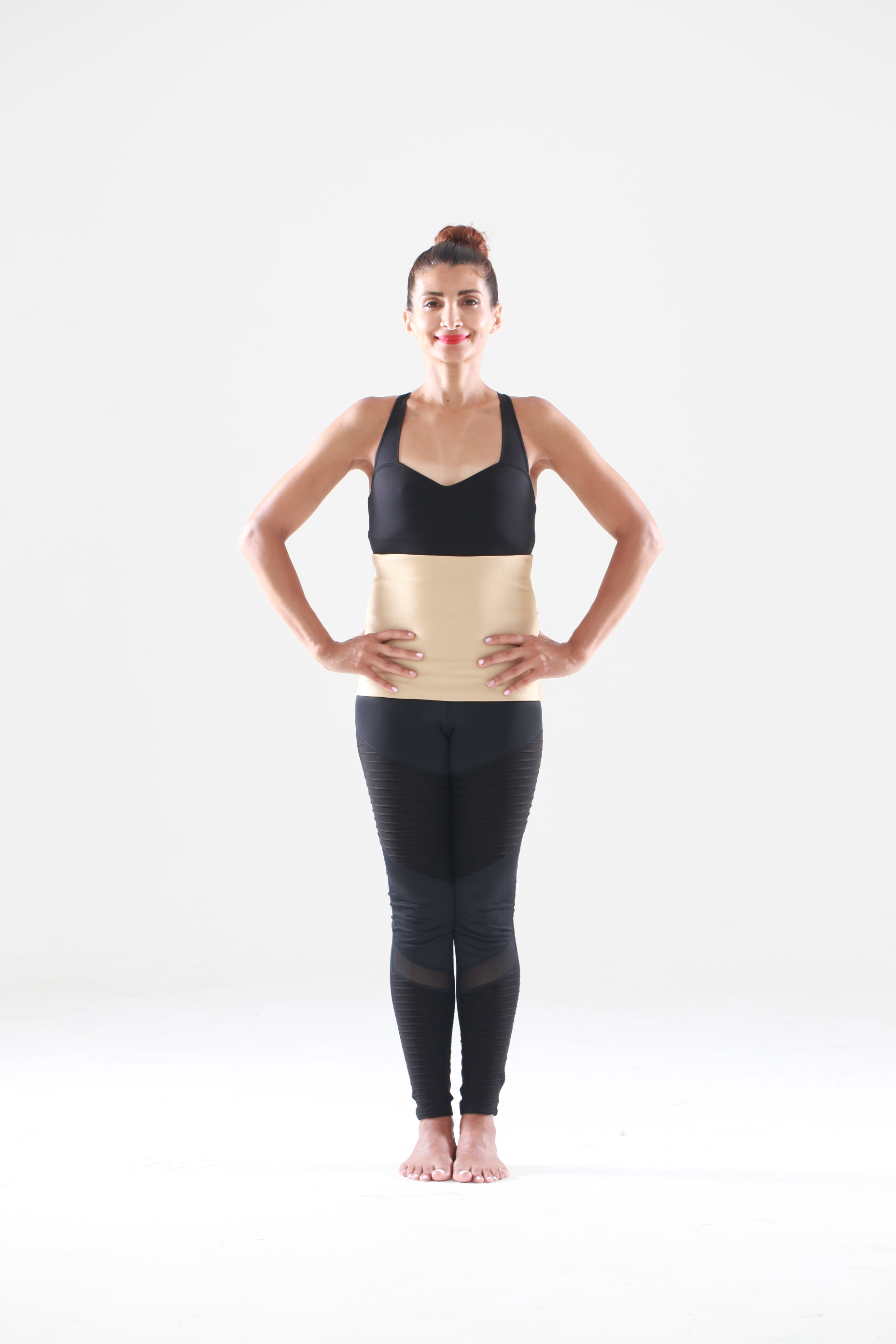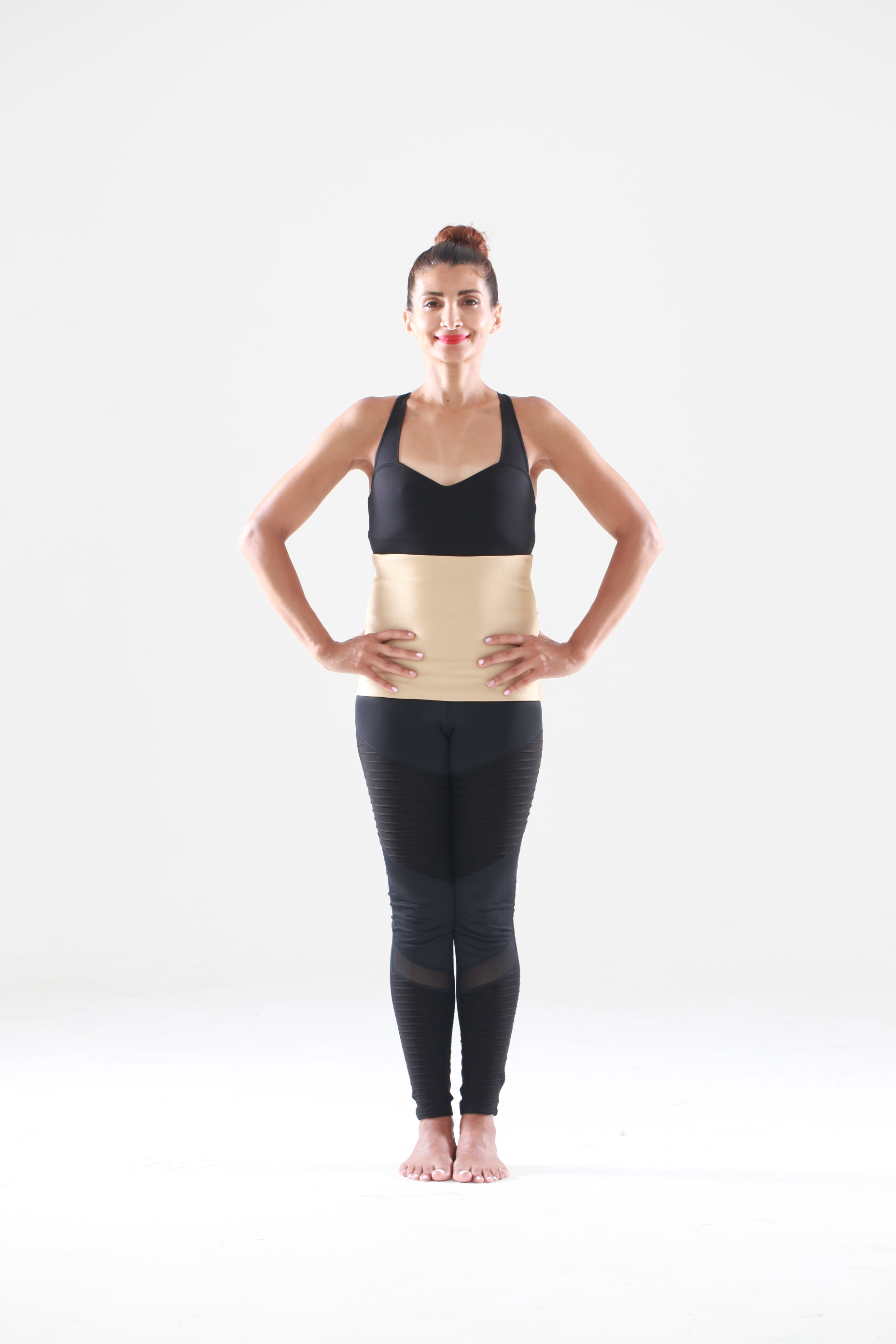 pure backwarmers
look cool, stay hot.
these backwarmers are functional - they do what they imply. you warm up, they keep you hot. backwarmers were designed to retain heat while you train/dance/practice & flex so that you don't injure your back.
but they're more than functional. they raise the barre. you can dress these backwarmers up, or down. they work by themselves as a crop top or as another layer to your already amazing style.
SPECIFICALLY FOR WOMEN: the backwarmer is shaped purposefully like a trapezoid. It is narrow on top for the waist & wider at the bottom to hug your lovin' hips.
*suggestion: put them on like a skirt ladies, that way you can shimmy shake as needed to pull them on.
fabric: spandex and lined with fleece
care: backwarmers can be washed inside out and lay flat to dry.
size chart
measure around the waist
xs size 0-2 width 26" length 11"
s size 4 width 27" length 11"
m size 6 width 28" length 11"
l size 8 width 29" length 11"
xl size 10-12 width 30" length 11"